McLeod Creek Farm Campground
We take pride in our ponies!
The Shetland pony herd at McLeod Farm was assembled in the early 1980s from stock owned by:
Vi Jacobsen of Olds , Alberta
Hendersons of Mannville, Alberta
Jack Kerns of Edmonton, Alberta
In 2006 we added stock from Bob & Anne MacKenzie at Hangin' Saw Pony Ranch of Grindrod, BC. The few animals they had left were their selected and prized stock.
The owners of McLeod Creek Farm are proud to be able to continue the work done by these breeders in maintaining a unique Canadian Pony Breed.
Contact us for more information!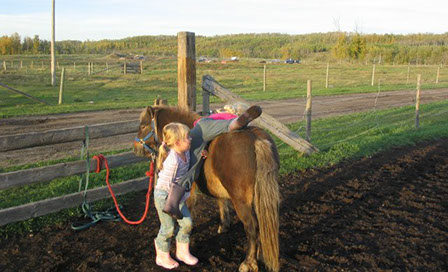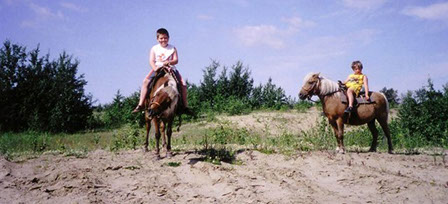 Copyright 2022 McLeod Creek Farm. All rights reserved.